We are proud to have been involved in the design and installation of many motor control systems like Variable Speed Drives, Soft Starts, Servos and Direct On-Line.
The motor sizes have varied from 220Kw to 0.25Kw in all kinds of applications. Some of the applications have been compressors, frost protection pumps, constant pressure pumping applications and conveyor controls. We specialise in integrating your new motor controller of any kind into your existing factory architecture.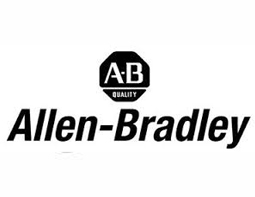 No application is too big or too small, so for your next motor application, give us a call.
---