Laser Plumbing & Electrical Napier can eliminate the hassle of dealing with multiple subcontractors across New Zealand & Australia.
NATIONWIDE COVERAGE
ONE Point of Contact
DEDICATED account Manager
Administration support & centralised invoicing
24/7 Priority Service
Laser Plumbing & Electrical Napier can provide plumbing and electrical services through one point of contact, which eliminates the hassle of dealing with multiple sub-contractors all over the country.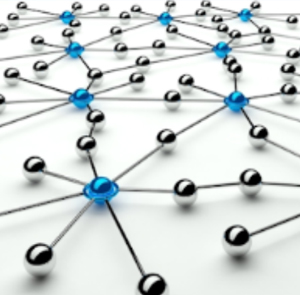 Laser Plumbing & Electrical Napier, will be responsible for:
Co-ordinating your work with our extensive network of professional plumbers and electricians
Taking care of the administration details - from job scheduling to invoicing and reporting
Ensuring we comply with Work Health and Safety regulations
Maintaining your organisation's high standards and brand image
Laser Plumbing & Electrical Napier's Programmed Preventative Maintenance Package
The Process
Audit - Audit of buildings and property
Record Assets - Site assets details recorded in Laser Plumbing & Electrical asset management system
Quote - Prepare and supply quote for our Programmed Preventative Maintenance service
Undertake Works - Ongoing as per the agreed maintenance schedule
Identify - Identify potential Maintenance & Repair issues
Quote - Provide competitive quotes to rectify
Respond - On call to respond to emergency / urgent maintenance needs

What can we do for you?
Our strategic point of presence allows us to provide national coverage anytime, anywhere
Laser Plumbing & Electrical Napier is ready to respond to your plumbing and electrical requirements
Our huge network of over 240 Laser members ensures consistent national pricing, high service standards and punctual, highly skilled technicians
Obligation for property owners are increasing. We provide the required servicing and documentation with Programmed Preventative and Reactive Maintenance service
Laser Plumbing & Electrical Napier has developed a unique Maintenance Service utilising the Laser network nationwide, offering plumbing and electrical services and quality workmanship throughout Australia and New Zealand
We provide a proactive approach to identifying potential maintenance and repair solutions to any current or foreseeable situations
Get the 'Totally Dependable' team from Laser Plumbing & Electrical Napier to take care of all your facility management requirements - contact us today.
---