If you are thinking of heating and cooling any room or building then Air Conditioning is definitely a popular option.
We have a great relationship with Toshiba but work with all brands of Air Conditioning Heat Pumps.
We have recently installed Mitsubishi, Panasonic & Toshiba systems.
Servicing and cleaning Air Conditioning Heat Pumps, is critical to maintaining a healthy environment, power efficiency & reliability.
---
Our partnership with "Toshiba" gives us extremely competitive pricing. Get your FREE quote today.
---

"The service right from the start to the finish was exceptional. Willie did a great job on what could have been a difficult liaison.
Our client has dementia and was treated with the utmost respect during the process of changing over her heat pump."
~ City Care Group
---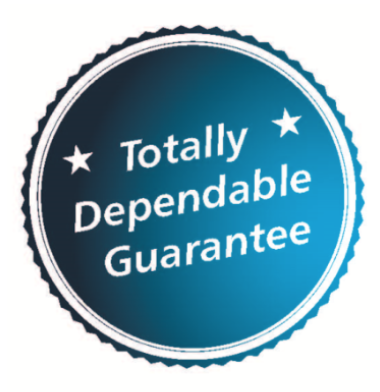 We can install & service all common Air Conditioning systems:
Highwall
Floor mounted
Ceiling mounted
Cassette
Ducted systems
Servicing packages available & will be tailored to your need
At Laser Plumbing and Electrical Napier, we want to work with you to provide the best solution possible. We will listen to you, always.
Your experience will include:
Professional service from the first phone call
Customer focused advice
Design & FREE quotes
Tailored solutions
Personable & porfessional installation
Finance available for all installations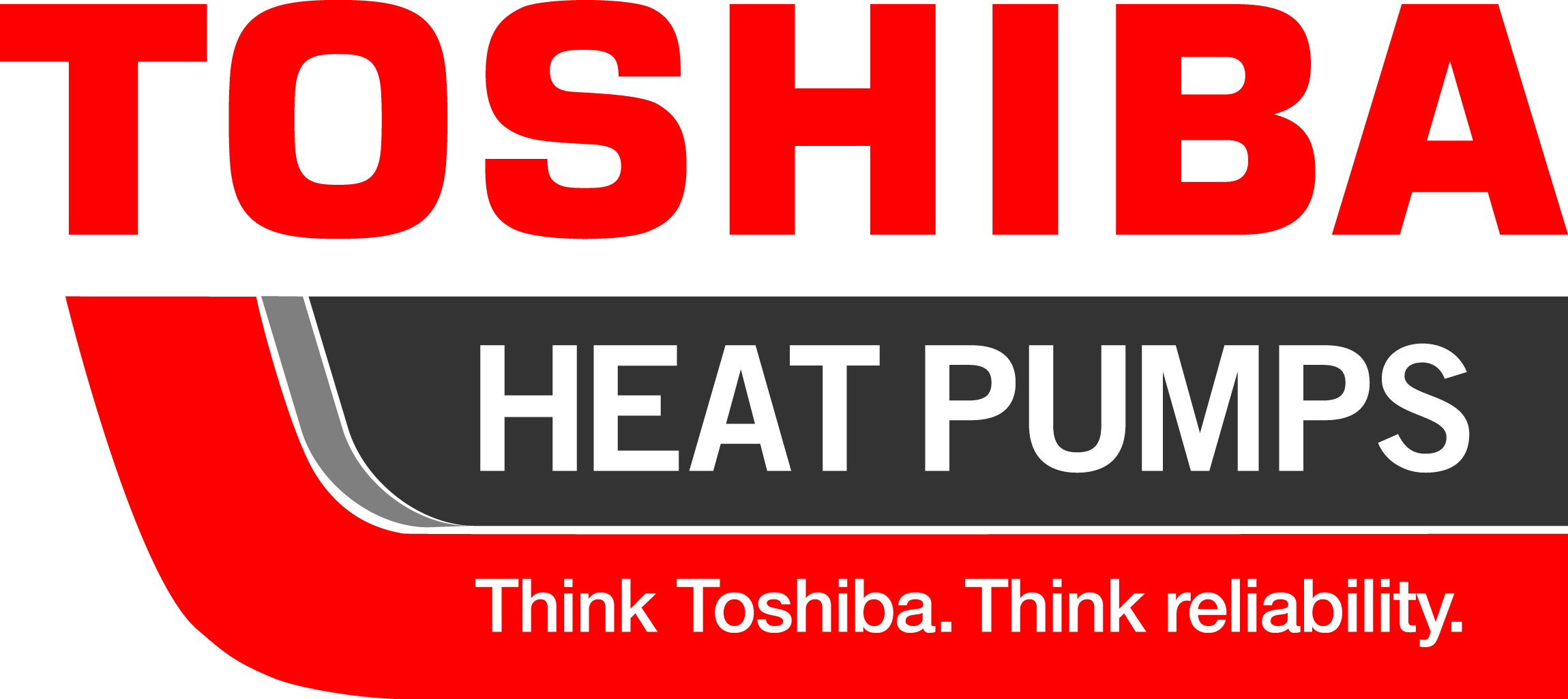 Make sure you get the service that you deserve.
Get a 'Totally Dependable' plumber, electrician or air conditioning technician from Laser Plumbing & Electrical Napier to take care of all your requirements - contact us today.
---