Electrical safety systems are a high priority for our clients and our staff. Where required on any installation and ensuring that your machinery, plant equipment or process lines are safe to use, we design and install all our electrical safety systems to AS/NZ4024.
These systems would include emergency stop circuits, machine guarding, safe machine entry into machine guarded zones and utilizing light curtain safety systems for safe operator entry.
We can also assist with the design phase of any system to determine the risks introduced by new machinery or plant equipment and guard the system to the appropriate category level.
Whether your machinery is new or existing, we will ensure that you have piece of mind that your staff are safe with the use of your equipment and that you can be assured that the safety systems installed are compliant with AS/NZ4024.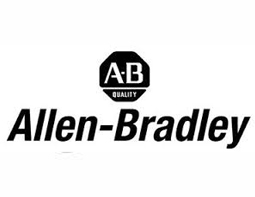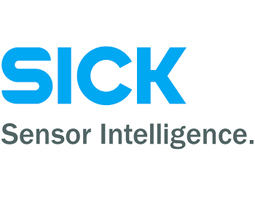 ---